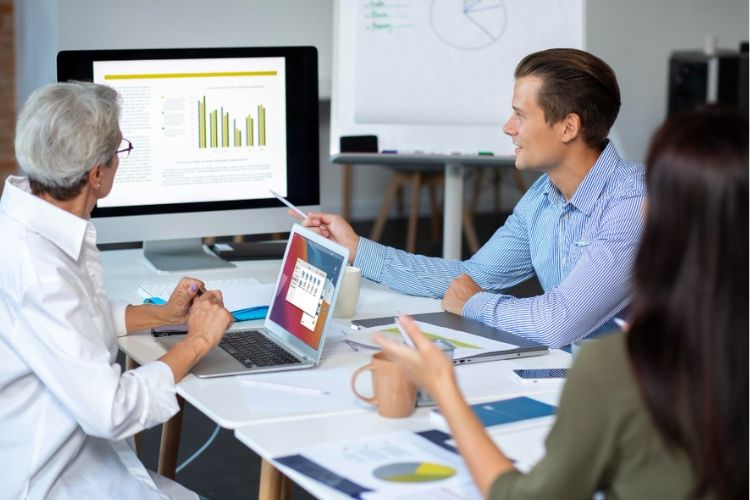 List of Services Covered by Trademark Class 43
As a UAE business owner, you may wish to protect your brand and ensure no one else can use it without your authorization. Conducting trademark registration in the UAE is the only way to secure exclusive rights over the use of your brand's name, logo and design. However, before registering a trademark in the UAE, you should understand trademark classes as per the Nice Classification.
While applying for trademark registration, brand owners are required to file the trademark under multiple relevant classes. The Nice Classification List is composed of 45 classes of products and services and selecting the most appropriate class from the list can be a tough task for brand owners. Trademark agents in the UAE, however, can make the process easier by providing you with trademark class knowledge.
In this blog post, you can learn about Trademark Class 43, which covers services related to food and drink. Read ahead to gain more insights:
What is Trademark Class 43?
Of the 45 classes in the Nice Classification List, Classes 1-34 are assigned for goods and 35-45 are designated for Services. Trademark Class 43 is a prominent Trademark Class that covers services related to food and drink, including restaurants, cafes, bars, catering, and food delivery services. Brands offering food and drink to customers can select Trademark Class 43 as the primary class. If you need trademark class assistance for Class 43, trademark agents in the UAE can help you.
List of Services Covered under Trademark Class 43
Class 43 includes services provided by persons or establishments whose objective is to prepare food and drink for consumption and services provided to obtain bed and board in hotels, boarding houses or other establishments providing temporary accommodation. Some of the prominent services covered under Trademark Class 43 are:
Hotels, boarding houses
Restaurant services
Bar services
Café services
Food and drink catering
Holiday camp services
Rental of meeting rooms
Hotel reservations
Personal chef services
Snack-bar services
Tourist home services
Hookah lounge services
List of Similar Services not Included under Class 43
When you try to file a trademark under Class 43 in your trademark application, you may come under certain classes that include similar services. Brand owners may select the wrong class if not assisted by trademark agents in the UAE. Selecting the wrong trademark class will make it tough to enforce your trademark rights in the UAE. It will also create brand confusion. The following is a List of Similar Services not Included under Class 43:
Rental services for real estate such as houses, flats, etc., for permanent use (Class 36);
Arranging travel by tourist agencies (Class 39)
Preservation services for food and drink (Class 40)
Discotheque services (Class 41)
Boarding schools (Class 41)
Rest and convalescent homes (Class 44)
Benefits of Registering a Trademark under Class 43
As a business owner providing food and drink services, registering a trademark under Class 43 can provide you with numerous benefits, including:
Protection from infringement
Establishing your brand identity
Expanding your business
Creating value for your business
Enforcing your trademark rights
Avoiding brand confusion
UAE Trademark Agents can Help you Select the Right Class
If your brand deals with food, drink or hotel services, you need to file your UAE trademark under Class 43. However, this can be a complex task for brand owners. Consider consulting with the best Trademark Agents in the UAE such as Jitendra Intellectual Property (JIP) to determine which trademark classes are ideal for your valued brands and to select the right specimen to include in your application.
JIP is one of the leading IP firms in Dubai, offering end-to-end protection to your brand. Our highly qualified trademark agents aim to reshape the concept of brand protection and provide access to quality & affordable trademark registration services in the UAE. We ensure your trademark remains protected throughout its lifespan by carrying out a trademark search, trademark watch and trademark renewal services. JIP also offer international trademark registration services through the Madrid Protocol. Contact us for a consultation on how to protect your trademark in the UAE and across the world.