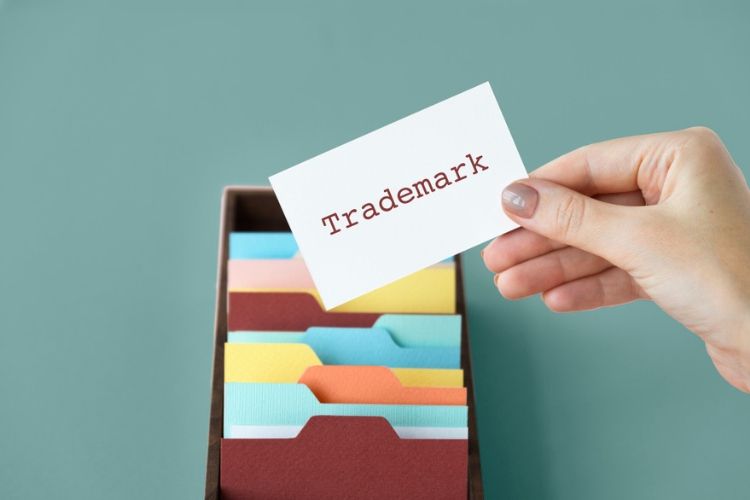 What are the Services Covered Under Trademark Class 38?
A critical step in the process of trademark registration in the UAE is choosing a trademark class or classes that are relevant to your brand's goods or services. Filing your trademark under the right class is paramount to enforcing your trademark rights in the UAE. Choosing the wrong class will make it hard for enforcing your trademark rights in case an infringement happens.
To avoid choosing the wrong trademark class while filing a trademark application in the UAE, business owners must know about the goods or services covered under each class in the Nice Classification List. Trademark Class 38 is one of the most popularly used trademark classes under the Nice Classification List. In this blog, we will provide you with key insights into the services covered under Class 38. Consult with trademark agents in the UAE to avoid any errors while selecting the relevant classes for your mark.
Read ahead for more insights on the services covered under trademark class 38:
What do you mean by Trademark Class 38?
The Nice Classification List is composed of 45 classes of goods and services. In the List, classes 1-34 are goods and 35-45 are services. Trademark Class 38 mainly covers services such as Telecommunications and Broadcasting services. If your brand offers telecommunications and broadcasting services, you are required to file your proposed trademark under Class 38.
What Does Trade Mark Class 38 Include?
Trademark Class 38 includes services that facilitate communication between at least two parties and services for the broadcasting and transmission of data. Trademark agents in the UAE can help you determine if Class 38 is ideal for your proposed mark. Trademark Class 38 mainly includes the following services:
Transmission of digital files and electronic mail
Providing user access to global computer networks
Radio and television broadcasting
Video-on-demand transmission
Providing internet chatrooms and online forums
Telephone and voicemail services
Teleconferencing and videoconferencing services
What Does Trade Mark Class 38 Not Include?
Business owners must be careful while selecting a trademark class because trademark classes that cover similar services or goods can confuse them. If you select the wrong class, it may lead to brand confusion. The following services may appear to be fitting for class 38, but belong to different trademark classes:
Radio advertising (Class 35)
Telemarketing services (Class 35)
Content or subject matter that may be contained in the communication activity, for example, downloadable image files (Class 9)
Providing business information via a website (Class 35)
Providing films and television programmes, not downloadable, via video-on-demand services (Class 41)
Services conducted using telecommunication connections, for example, online retail services for downloadable digital music (Class 35)
Online banking (Class 36)
Production of radio and television programmes (Class 41)
Telecommunications technology consultancy (Class 42)
Online social networking services (Class 45)
Related Trademark Classes for Class 38
You can select trademark class 38 if your brand's core service is included in that class. However, if you want to ensure your trade mark protection is as broad as possible, it is essential to choose related trademark classes as well. Such related trademark classes in the Nice Classification List are called coordinated classes. Classes that can be selected as coordinated classes for trademark class 38 include:
Class 6 for insurance and financial services;
Class 37 for construction and repair services;
Class 39 for shipping and travel services;
Class 40 for materials and treatment services;
Class 41 for education and entertainment services;
Class 42 for science and technology services;
Class 43 for food services;
Class 44 for medical and veterinary services; and
Class 45 for legal and security services.
UAE Trademark Agents can Help you Select the Right Class
If your brand provides telecommunication and broadcast services, you must register your UAE trademark under Class 38. However, this can be a complex task for brand owners due to the presence of similar services that belong to different classes. However, Trademark Agents in the UAE such as Jitendra Intellectual Property (JIP) can offer you trademark class assistance and save you from the risk of choosing the wrong trademark class.
Our highly qualified trademark agents aim to reshape the concept of brand protection and provide access to quality & affordable trademark registration services in the UAE. We ensure your trademark remains protected throughout its lifespan by carrying out a trademark search, trademark watch and trademark renewal services. JIP also offers international trademark registration services through the Madrid Protocol. Contact us for a consultation on how to protect your trademark in the UAE and across the world.