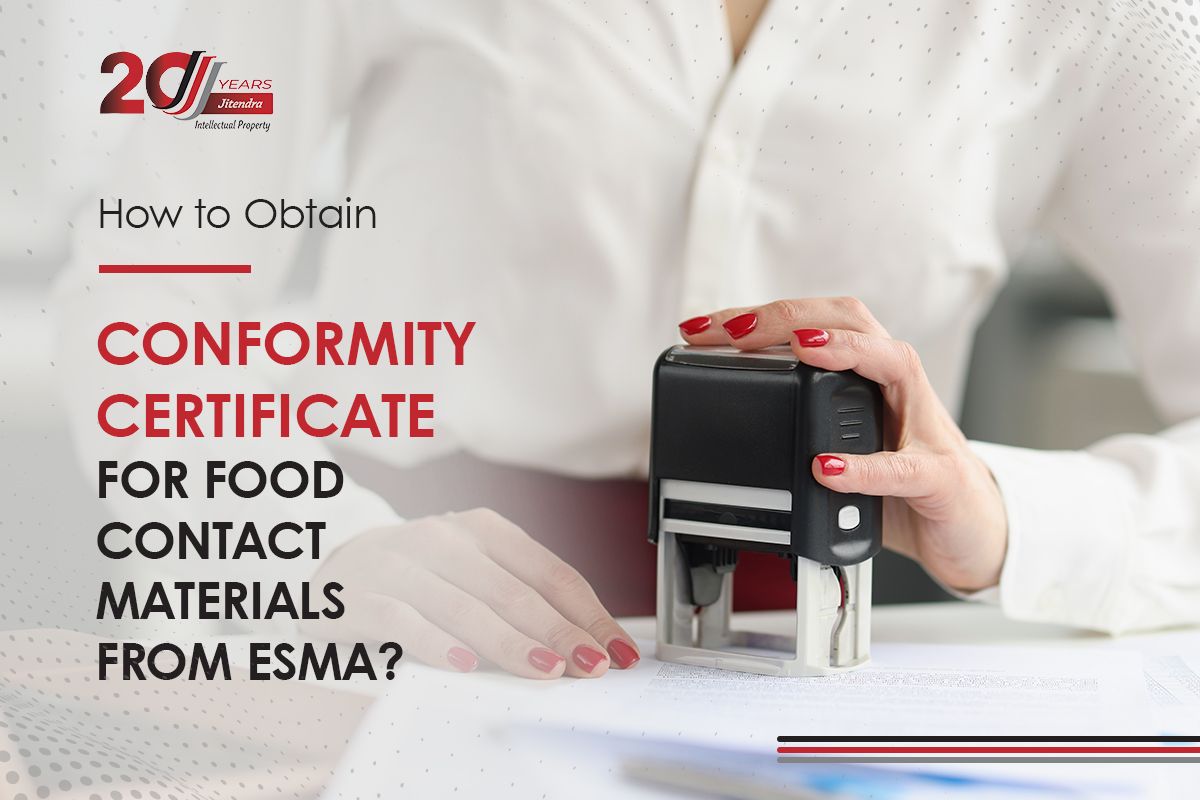 How to Obtain Conformity Certificate for Food Contact Materials From ESMA?
The manufacture and trading of food contact materials are highly regulated in the UAE and must comply with the standards set out by the Emirates Authority of Standardisation and Metrology (ESMA). Manufacturers and traders of food contact materials must perform product registration in the UAE before being placed in the market. ESMA issues a certificate of conformity for products that meet its standards for which the assistance of product registration agents in Dubai may come in handy.
Food contact materials are all materials and articles intended to come into contact with food, such as packaging and containers, kitchen equipment, cutlery and dishes. These can be made from a variety of materials including plastics, rubber, paper and metal. These products are normally used for packaging food products and, therefore, pose risk to the health and safety of consumers. However, products that bear the conformity certificate label from ESMA are safe for public consumption.
Read ahead to know how businesses can obtain a conformity certificate from ESMA for Food Contact Materials:
Type of Products Need to be Certified by ESMA 
Food Contact Materials listed by the ESMA are certified under the Emirates Conformity Assessment Scheme (ECAS). The sector group is listed as Chemicals and the product types are:
Plastic Materials
Glass Materials
Ceramic Materials
Silicon Materials
Paper Materials
Metal Materials
These materials could appear in the market in various forms such as fresh fruits and vegetable boxes, milk paperboard containers, steel round cans used for canning foodstuff, tableware made from melamine plastics, tea and herbs bags, aluminium round cans, domestic cookware coating materials, wrapping paper & paper bags, non-returnable containers for carbonated drinks etc. Consult with product registration agents in Dubai to register your products with ESMA.
General Requirements for Registering Food Contact Materials 
Requirements for product registration in the UAE may vary depending on the scope of the products. The details of the documents required for certification are detailed as follows:
Valid UAE Industry/Trade License
Test Report from the accredited and recognised laboratory as per the technical requirements as per the Cabinet Resolution No 20 for the year 2015
Fulfil the Label requirements mentioned according to cabinet resolution No. 20 for the year 2015
Electronic Declaration of Conformity
Process of Product Certification for Food Contact Materials 
An application form, along with the mandatory documents, needs to be submitted to the ESMA online or through product registration agents in Dubai. The concerned officials will then conduct a detailed document review. Check the following steps to understand what happens next:
Document review includes assessment of test reports conducted by an accredited laboratory
The product will be evaluated to assess its eligibility for the certification scheme in light of the applicable standards
In case of missing documents or invalid documents, ESMA will demand additional documents and information
An evaluation will begin covering Product Safety Verification through test reports provided on all safety test parameters requested by applicable scheme/standards
If test reports do not comply with standards, applicants need to rectify the non-complying aspects
Evaluation will be repeated after the re-submission of documents/rectification of non-complying aspects
The product certification will be granted once the product evaluation results show full compliance with applicable standards
The certificate of conformity is valid for one year and can be renewed two months before its expiry
ESMA Service Limitations  
Only one product category is allowed for each application as per ESMA's norms for the process of product registration in the UAE. Applications will be cancelled after six months if the applicant fails to complete the requirements. However, applying through product registration agents in Dubai can save the applicant from facing unnecessary cancellation of applications.
Why should you Apply through Product Registration Agents in Dubai? 
Manufacturing and trading of food contact materials used for packaging or similar uses are regulated by the ESMA. The manufacturers or traders of such products must obtain a conformity certificate from ESMA before placing them on the UAE market. Since the steps of product registration in the UAE involves extensive documentation, tests and evaluation, it is essential to seek an expert's assistance.
Product registration agents in Dubai such as Jitendra Intellectual Property (JIP) offer reliable product certification services for all industries. JIP has a team of experts who can help the businesses navigate the documentation, reviews and evaluation involved in the ESMA certification scheme. By availing of JIP's product registration services in the UAE, the businesses can ensure that they meet the ESMA standards. Manufacturers and traders can consult with JIP's product certification consultants to successfully place their products in the lucrative UAE market.